Description
Enable 360-degree View on Category & Item pages at different locations
➢ This 360-degree/3D Diamond interactive video extension can help you enable a 360-degree view on the category feed in both table view and grid view.
➢ This extension will enable a 360-degree view of item pages at the default image location and in the inspection pop-up.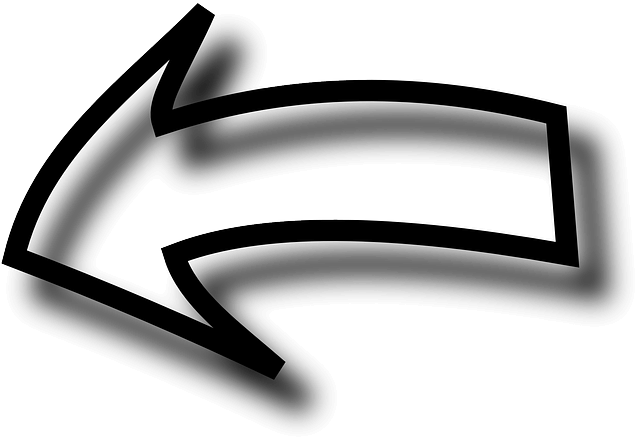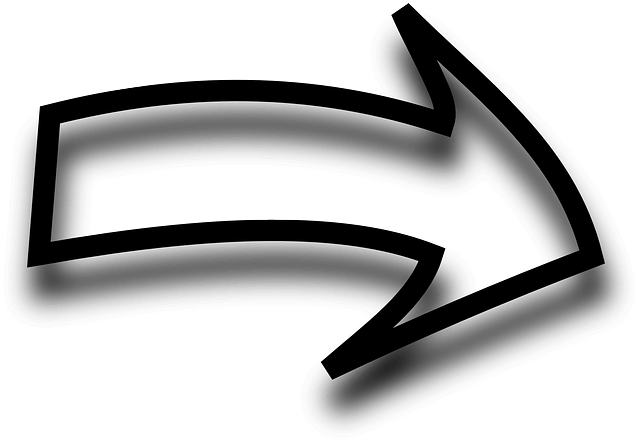 Easy & Super Quick to Setup
➢ 360-Degree/3D Diamond Interactive Video Extension is reliable, easy to set up, and fully customizable according to your preferences.
➢ Users don't even have to upload videos, just set up URLs on the admin panel, and they are good to go.
➢ If 360-degree videos are coming from any APIs, this extension will work in sync with our Diamond API extension and make sure the video displays seamlessly.
Efficient, Reliable, and Customizable Admin Panel
➢ The Admin Panel offers several config customization features.
➢ Using configuration functionalities you can also manage the positioning and order of your extension icons on the product page.
➢ If you're using 360-degree video from two different providers, then you can set height, weight, and other customizations specific to the provider from the admin panel.