Description
Competent, Compliant, and Configurable for a wide range of jewelry items
➢ Woo Choice Plugin's Earring and Pendant builder are a feature similar to Ring Builder that lets users build their own Earring, Pendant, Necklace, etc.
➢ The best part of Earring and Pendant Builder is, it's not limited to these two jewelry items, but the admin can configure it to a wide range of jewelry items such as Gemstone Rings, Gemstone Earrings, Necklace, Bracelet, Bangle, and so on.
➢ This extension comes at a pretty competitive price seeing its functionalities.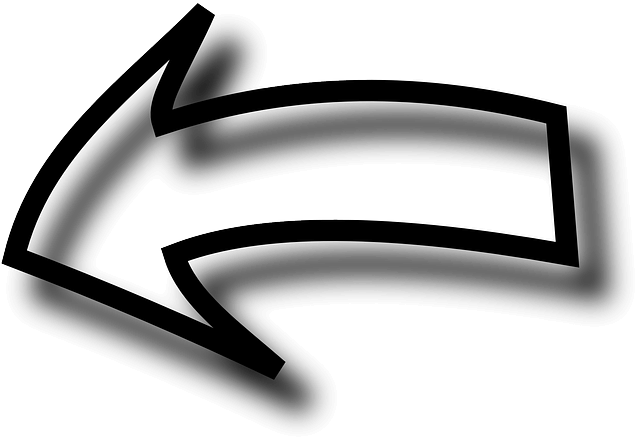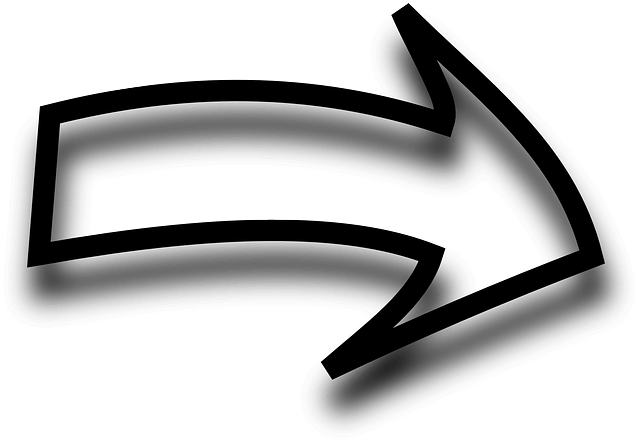 A go-to solution for Jewelry websites with Sample Data and Timely Updates
➢ A major benefit of using Earring and Pendant Builder is, it's the go-to solution with sample data and timely updates.
➢ All you need to do is, install Woo Choice Plugin in WooCommerce, set up this extension, load the sample data, and you're good to go.
Tested on over 200 different screen sizes, browsers, and devices
➢ This earring and pendant Builder extension by Woo Choice Plugin is well-tested on 200+ different browsers and devices.
➢ Responsive web design that works seamlessly on different browsers and screen sizes.
➢ It has configurable and customizable search filters to match your site's look and layout.