Enjoy Free features
Benefits of BUNDLOICE (formerly Woo Choice Plugin)
As per the Sphere Plugins vision, one of its plugin BUNDLOICE (formerly Woo Choice Plugin) is efficiently solving problems for Jewellery & Diamond Industry.
A great example of this is our efficient backend, which provides flawless UI/UX that is elegant, smooth, and seamless for the user.
Give your website a Professional look with 
Premium features
Get a customized combination of the BUNDLOICE (formerly Woo Choice Plugin) and its extensions to give your website a professional look. With a professional look, add extraordinary features to create a remarkable user experience.
Feeling

That Matters

Yes! User Satisfaction, that matters most to us. Either we design theme or develop plugin or build the best website, we offer all those things at its best. And all those things are part of quality that every users seek for their website.

What we strive for, is User Satisfaction! Thus, we provide extraordinary support to our Users.
Choose Us
Why Sphere Plugins?
As a team of passion driven individuals, we find ways to come up with a solution. And that's what make us a better choice.

Problems
We figured that there are some problems, unaddressed.
Passion
Like most of us, we have been driven by passion.
Profound Solutions
Problems can be solved gracefully using promising architectures.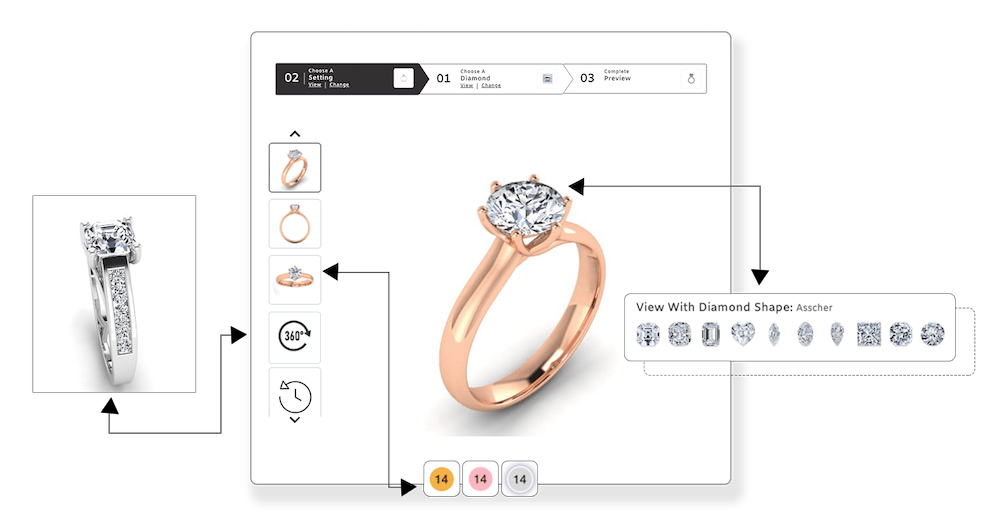 We offer the features that you want.
Look Premium With Premium Extensions On Your ITEM Page
Features that make the Item page more attractive are: view with different shapes, metal color options, 360° video, and view with real carat size.
Features that are not only for the item page but also for your category page: 360°/3d interactive video extensions, and metal color options.
Diamond API Integration – WooCommerce
One Of The Most Popular Extension Among Our Users
We packed multiple features in this single extension. So, you can enjoy an efficient and seamless backend after integrating Diamond APIs.
No matter if your API coming from Real-time based layer, FTP based layer, and so on. It supports Real-time or time scheduler based product updates, manage products with XLS or CSV files via FTP, and supports Large Inventory (more than 10k and 100k products). List of APIs we support (Rapnet, VDB and many more).
Explainer Widget Extension
Extension That Explain Everything To Your User
Explainer Widget extension helps to create informational things on websites related to Diamond Jewelry. This extension helps in presenting diamond properties in an easily understandable way by presenting them with visual elements, which is really important for user experience and conversion, especially because Diamond properties are complex to understand for normal users.
Find My Ring Size
Give A Prefect Ring Sizer And Retain Users
It is quite challenging to retain user when they are ready to purchase but blocked with the missing ring size information.
We provide the feature with different options that make it really easier and more convenient for the user to at least find ring size by using one of the options: Measure My Finger(with string Find your Ring Size), Online Ring Sizer(Use a Card, any Object or Use a Ruler), Request A Free Ring Sizer, and Ring Size Converter(Different Standard Unit).
Darker/Lighter Skin Feature
Adjust Skin Tone To Virtually Visualize Jewellery And Diamond Pieces
The Darker/lighter extension allows any user to adjust skin tone on the ring finger. This Feature is available for Both Jewellery and Diamond items.
And on mobile by just clicking a photo of the back of the hand, actually see how the ring looks like on your real hand.
Earring and Pendant extension
Get Pair Builder Process For Other Jewelry Items Too
Get Pair Builder Process for all kinds of Jewelry Items on your web pages. Even, create Builder for Bangles, Bracelets, including gemstone Rings and so on with advanced and customizable features.
Clients Say
Testimonials
Our Clients mean the world to us and they're always foremost, here is what our clients say about our services!
Does what it says it does. Couldn't find a plugin that could effectively add a chain taxonomy filter to my specifications, until I got this one.
We highly recommend them. There support is fantastic!! Whenever we had query, they provided assistance quickly. thank you.
I'm currently building a jewellery website and using this plugin. The website is not completed but I'm seeing a lot of promises with this.
Have a Question?
Book a free 10 - minutes call.
You're always welcome with your questions and queries! Hit the "Schedule Call" button, and put a step ahead towards the future we are going to create together!
Updates
Our Latest News
Don't miss out on our latest updates. Keep reading.
While running the site, have you ever thought about, which filter plugin will be the…
With the help of this blog post, you will find the best solution to the…
Ajax product filter is a type of WooCommerce product filter often used to filter products…
FAQs
Frequently Asked Questions
Do you have any concerns regarding BUNDLOICE (formerly Woo Choice Plugin)? Do check out the FAQs listed down below. If your questions are not listed, then visit our FAQs page or feel free to Contact Us.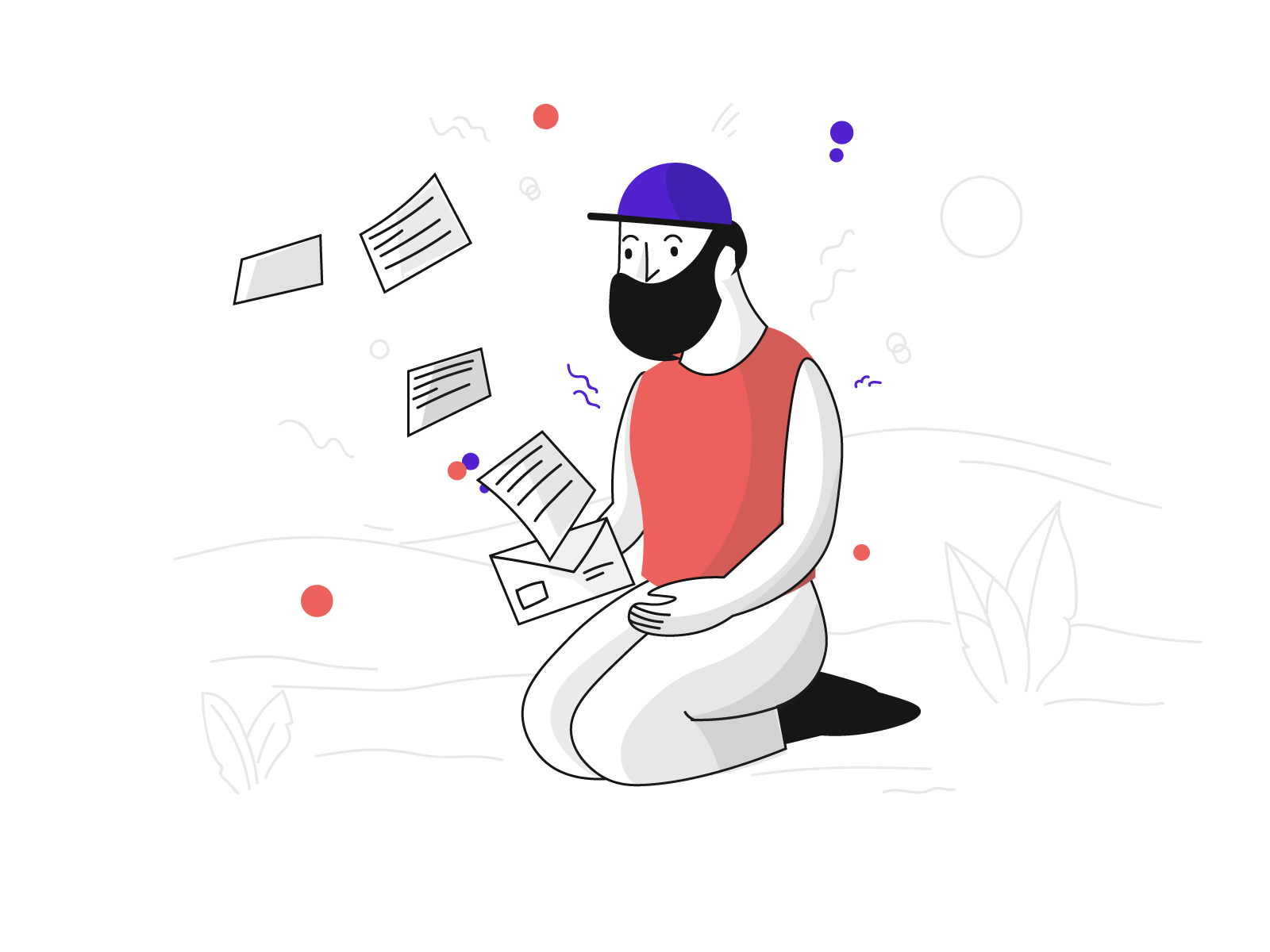 Subscribe to Our Newsletter For Updates!
Sign up to receive Email Updates on New Product Announcements, Gift Ideas, Special Promotions, Sales and more.