Description
Give your product catalog an organized look with a WooProduct Table View
➢ This single table view is again one of the most organized and finest-looking solutions for your product category page.
➢ It's specifically designed to improve user experience, and its table grid view does it exceptionally well.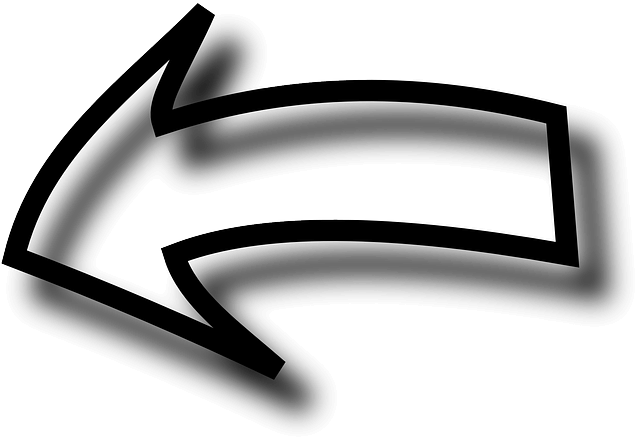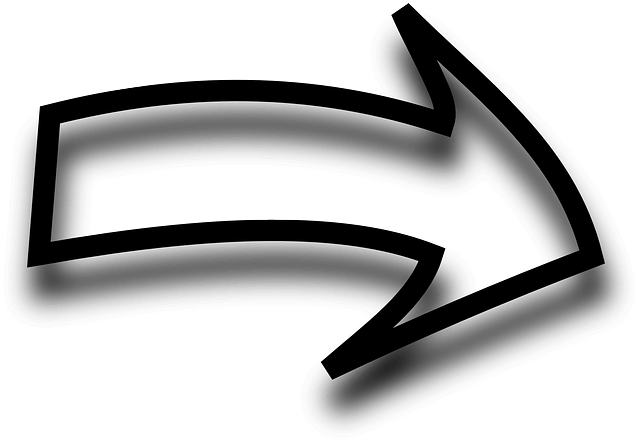 Tested on 200+ different devices and browsers
➢ WooProduct Category table view for Diamond/Jewelry websites is tested on over 200 different browsers and devices.
➢ It supports all web browsers and is responsive on different screen sizes.
➢ You can see how it looks at different screen sizes as shown in the picture.
Comes with a Quick view pop-up for a detailed product view
➢ Woo Choice Bundle table view extension also comes with a quick view pop-up that leads users to the product details without leaving the page.
➢ You can include several other features such as a 360-degree video or diamond properties charts on this screen using different premium extensions.
➢ This widget offers a clean and sober look to your product page and enriches the user experience.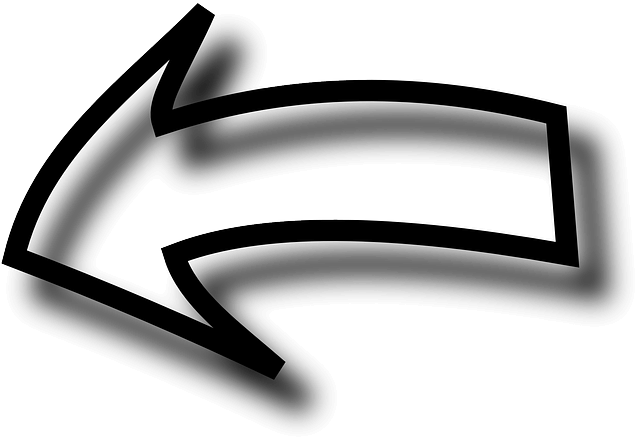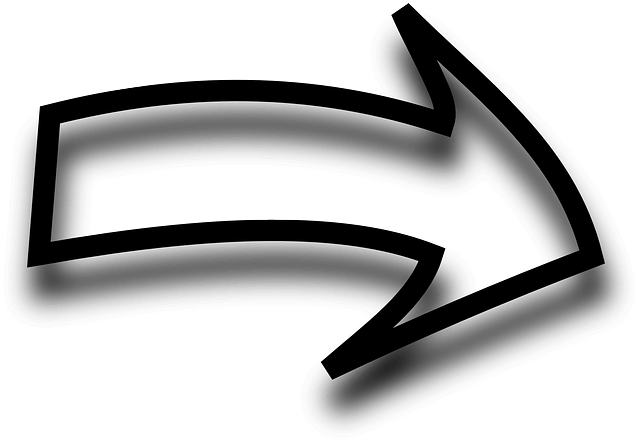 It's fully customizable and provides many appearance controls to adapt your site's look and appearance
➢ This extension comes with elegant and fully customizable appearance controls to adapt your sites and look and layout.
➢ It offers four different UI templates to customize according to your site's look and functionalities.
➢ You can add different functionalities and make your product more versatile and feature-rich. E.g, You can enable or disable categories, 360-degree icons, pagination, and so on.
A reliable and efficient back-end that can manage even large diamond inventories
➢ Supports both "page-based" and "auto-load on the scroll" types of Pagination in the table.
➢ You can also add specific columns according to your needs in the table view. E.g Carat, Weight, Grade, etc.
➢ This handy tool makes your product pages strong, effective, and competitive and offers a top-notch user experience.