Description
What Is View With Different Shape Extension? How does It work?
➢ The name speaks for itself, view with different Diamond Shape. So, it's a tool that lets users view the engagement ring with different diamond shapes such as Pear, Heart, Radiant, Emerald, etc. The best part about this extension is it offers a real-time change.
➢ We hope, you've got a better idea of this extension and how it helps users view with different diamond types/shapes now let's understand how it works.
➢ Sam is going to propose to his long-time girlfriend and looking for a diamond ring on your website. Let's see how it goes with Sam.
Scenario 1 (Without A View with Different Diamond Shape/Type): Sam is looking for a ring, and eventually finds one, likes it, but want to see if he can have options for different diamond cuts or shapes. Nope, couldn't find one. He drops the idea of buying the ring online and purchases a ring from the XYZ store.
Scenario 2(With View with Different Diamond Shapes/Type): Sam finds the ring, and sees the option to view it with different diamond shapes. After looking at a few different diamond types he finally finds what he was looking for. Congrats, you've not just made a sale, but helped someone start a new life.
We don't think, you need any more explanation on this topic, do you? Now, let's see how you can make the most out of this extension.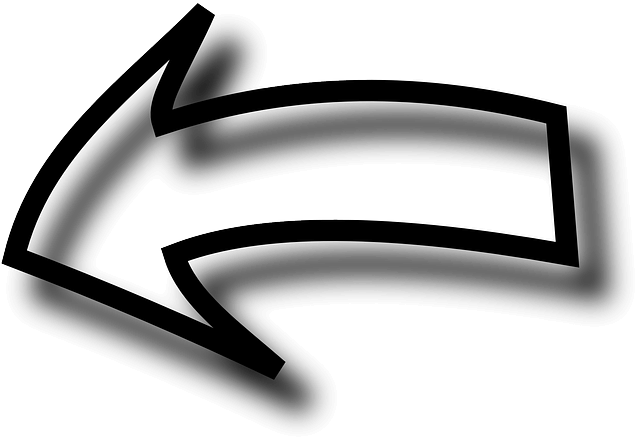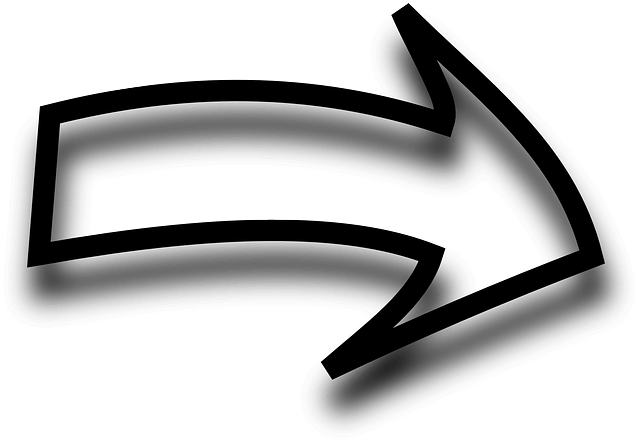 Use It With Other Woo Choice Extensions And Make The Most Out Of It
➢ View with Different Shapes Extension by Woo Choice Plugins is indeed a quality add-on to any diamond/jewelry website. Still, you can make the most of it by using it with other Woo Choice Plugin extensions such as 360 Degree Video Extension, View With Different Carat, Darker/Lighter Skin Tone Extension, and so on.
➢ All these extensions are connected to each other, and adding all of these to your item page can surprisingly increase your user experience and conversion rate.
➢ Still, confused about how these extensions work together? Don't worry, here's an easy explanation. View With Carat Size is another Woo Choice Plugin Extension that helps users increase or decrease diamond carat size with a real-time view.
By enabling both of these extensions, the user can change both the diamond carat and shape simultaneously. Doesn't it sound worth it?
➢ It was just an example, you can add a lot of such features by using this tool with other Woo Choice extensions.