Description
Make it Informative, Detailed, And Robust. Make It Effective.
➢ The primary use case of this extension is to offer users with personalized user experience by making the diamond page more informative, detailed, and robust.
➢ And, this extension does it all by showcasing diamond specifications and parameters such as Diamond Girdle, Table, Depth, Culet, Width, Length, etc. On Diamond Page.
➢ It's no brainer that an informative, detailed, and robust diamond page is always more effective. And, this is what this extension does for your diamond page, makes it effective.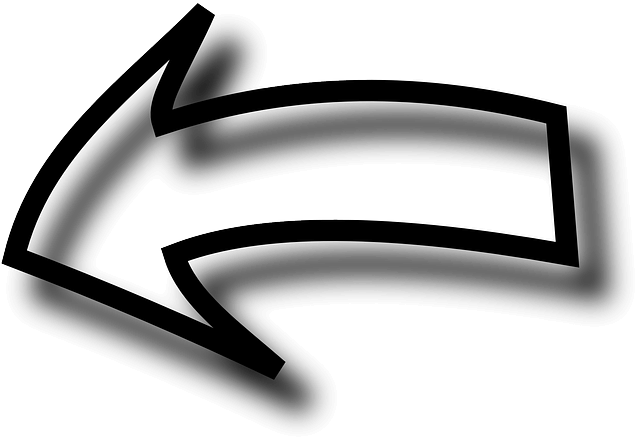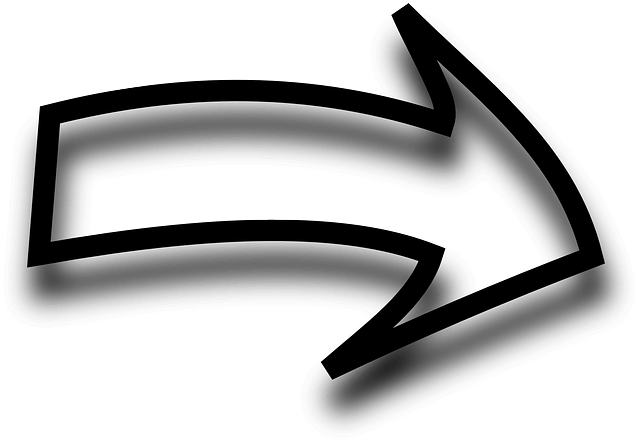 Why Show Diamond Table, Depth, Girdle, Culet, Width, Length Extension Is A Great Add-on To Any Jewelry Website?
➢ An online grocery store probably will never need such a tool, but when dealing with expensive products like diamonds, it's like the more you show, the more you get.
➢ It's always a great practice to think like a user while creating a platform with a wow user experience. There is no doubt a user with less or no product knowledge will always going to get puzzled while making a purchase unless it's broccoli.
➢ Unlike an ordinary diamond page, this extension showcases multiple diagrams of a diamond with its property details such as Width, Height, Table Depth, Culet, Girdle, etc. This extension offers different diamond measurement charts for different shapes, so if you're the admin you don't have to worry about what is the shape of the diamond. Is it Oval, Round, Emerald, or whatever? We've got you covered.
➢ Believe us, even a 10-year-old can understand these diamond measurements and specifications using this extension. Feel free to check out our demo for a detailed understanding.
Does It Sound Like A Lot Of Work For Admin? It May, But Nothing To Do.
➢ Seeing the functionalities and use case of this extension, it may seem like hefty work in the back end, but believe us there is nothing to do for an admin except a few configurations.
➢ Tested on over 200 devices and browsers, so works seamlessly on different screen sizes and browsers.
➢ There is no complex setup involved while setting this up, just a simple configuration and you're good to go.
➢ This is the perfect solution for you if you believe in offering a great user experience.