Description
Get Free Ring Builder Feature. Personalize User Experience. Maximize Sales.
➢ The sole purpose of the (Ring Creator Tool) Ring Builder Feature is to offer a personalized user experience, advance the overall site features as per industry standards, and improve potential sales.
➢ This feature lets users build their own custom diamond engagement rings. It is designed by keeping all the challenges and complexities in mind, so there is no looking back at the performance or efficiency.
Ex. Our mapping module is the best example of the efficiency of this feature. We've made it super easy for users to connect ring setting mounts to diamond items based on their shape and carat weight, which a particular ring setting mount can fit.
➢ Believe us, we can say this all day long enabling the Ring creator feature on your site will guarantee steady growth in your conversion rate. And, you know more conversion means more sales, don't you?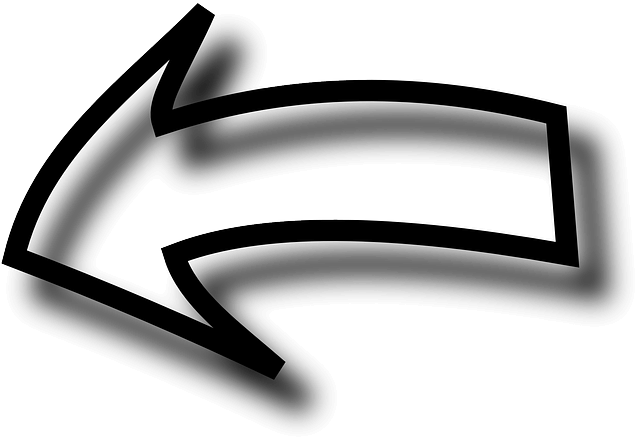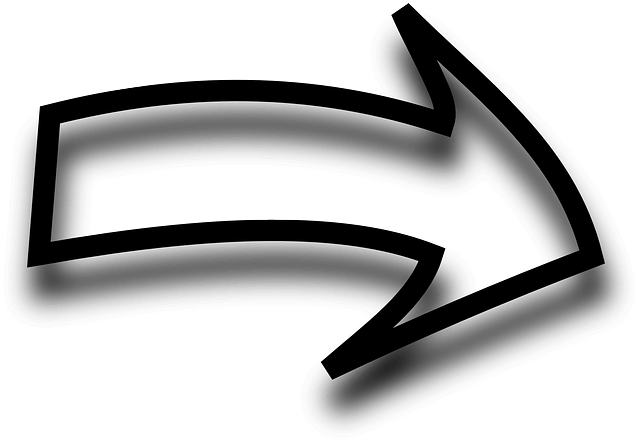 Why It is a Must-Have Addon For Your Website? How Does It Work?
➢ You always need to keep up with the trend to compete with your competitors. And, Ring Builder(Custom Ring maker Tool) these days is more of an industry standard rather than just a site advancement.
➢ Furthermore, it creates a strong users experience ground, increases customer conversion rate, and also increases sales. The benefits of this addon are immense, so it's always better to get it.
➢ So, how does this feature work? Wait, this example is the best way to help you understand.
Sam is looking for an engagement ring and comes to your jewelry website; here are the best possible scenarios he may encounter.
Scenario 1: Sam is looking for an engagement ring, but is struggling to find a compatible one. He is irritated and decides to take a break. And you've lost a potential buyer.
Scenario 2: Sam here is still struggling to find a compatible engagement ring, but he has got a Ring Creator (Ring Maker) now, finds out a really good ring part, starts building a customized ring, chooses a diamond of his choice, changes the ring color as per his preference, checks out, and purchases the ring.
That is how you can make a user happy while also making sales with your Ring Maker tool.
Add Ring Builder (Ring Creator Tool) To Your Site, Make It Feature-Rich & Generate More Leads!
➢ Our focus has always been on creating a tool that is easy to use, responsive, and also comes with easy maintenance. We thrive to find a solution to every complexity or challenge when it's about growing the online jewelry business.
➢ Using the Ring Builder(Ring Maker) feature for your jewelry website is the easiest way to generate more leads. It's a no-brainer when your customers can build the kind of ring that they want, they're more likely to return or recommend your site to their family and friends.
➢ Comes with easy & effortless customizations and can easily match your site's appearance and inventory. So, getting this feature is the best you can do to take your site to the next level with advanced features and easy customizations.