Description
Show Up At The Peak Of Purchasing Cycle And Convert Users Like Never Before
➢ Showcasing is selling in the eCommerce world. And, this extension by Sphere Plugins helps you do this thing right.
➢ By enabling this extension, you can show up at the peak of purchasing cycle with their recently viewed or best-selling products and maximize your customer conversion rate.
➢ Let's first understand what exactly the peak of the purchasing cycle is. Purchasing cycle consists of user acquisition, engagement, and conversion.
➢ It means how a user comes into your website, where he interacts, what product he looks for, what he adds to the cart, and finally what he purchases. It's all a purchasing cycle, and a peak is a point where a user is more likely making a purchase.
➢ It's a chance for you to convert them and make the most out of them.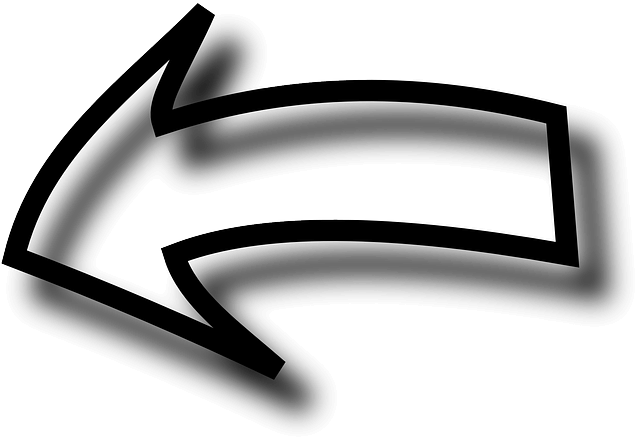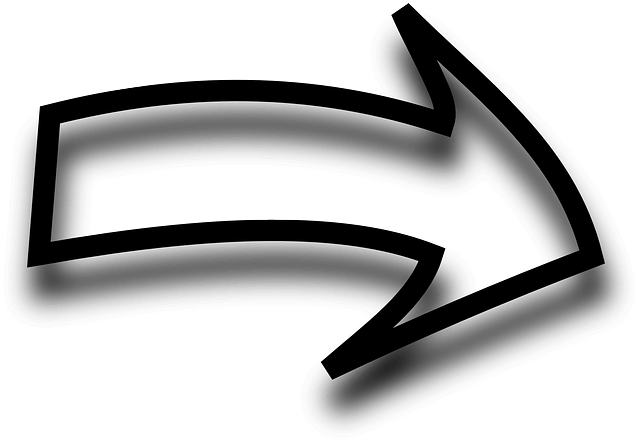 All You Need To Know About This Extension: A User Guide
➢ Woo Choice Plugin's Recently viewed tab helps admins show up recently viewed tabs on the screen.
➢ The primary benefit of enabling this extension is it helps you keep reminding users about their recent engagements on the site, so if they wanted to look back at that, they're just a click away.
➢ This constant hammering of user interests can significantly increase the site's customer conversation rate and obviously sales.
➢ What if someone doesn't have much traffic? What if it's a first-time user? The recently viewed tab offers admins full control of tabs and you can customize these tabs accordingly (Check out the next section for detailed information).
Show Best Selling Product Range & Maximize Potential Sales
➢ As mentioned above, admin holds the full control over tabs, so they don't necessarily have to be recently viewed. You can use this feature to show off your best-selling stuff.
➢ Here's a great example of how you can make the most out of it as a new diamond/jewelry brand.
Sam runs a jewelry store in New York City and thinking of taking his business online. Built a classic website using Woo Choice Plugin, he has recently viewed the tab extension too.
How can he use the recently viewed extension on a newly created site which has no users? Here's how he does it.
He puts his best selling products there. He may not have massive website traffic, but he is a renowned jewelry store owner in NYC. He makes a lot of sales there.
That's what you can do too, put your best stuff up there. If someone's looking for an engagement ring, show them the BEST engagement rings.
➢ It's no rocket science that your best selling product has something which attracts. That's why it's bestselling, right? So, this way you can easily maximize your potential sales at no extra cost.