Description
Best Product Filter For Your WooCommerce Store
➢ This is one of the best WooCommerce product filter extensions. It helps you create custom numeric fields based on giving attributes.
➢ With this tool by your side, you can create customizable product filters with numeric sliders in no time.
➢ It is specially designed for Diamond/Jewelry websites, so it can efficiently manage even larger diamond inventories.
➢ Be it any WooCommerce website or theme, with this extension you'll never have to look back.
➢ You can effortlessly create n number of numeric filters on your WooCommerce store.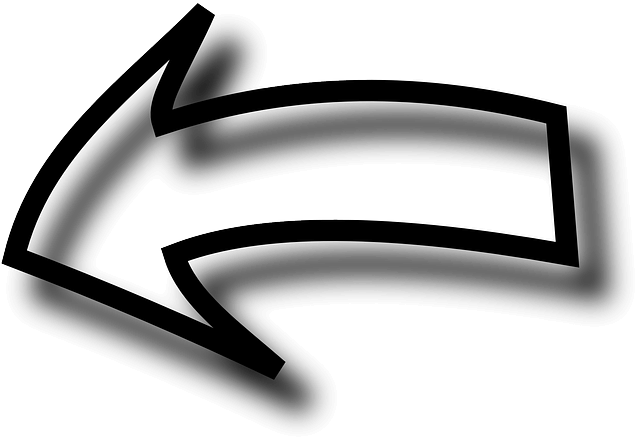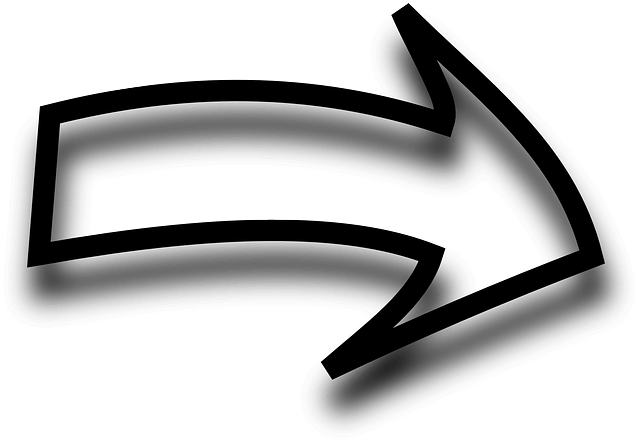 Create Custom Logical Filters In No Time. No Database is Required.
➢ The most fascinating thing about Custom Numeric filters is you can create any custom numeric or logical filters without any logical data. The tool will do the necessary calculations for you. Didn't get us? We'll explain.
➢ The price-per-carat filter is the best example of a custom numeric filter. So, to create this filter, you actually should have data for PPC, right? No, you will not require that in this case.
➢ This extension by Woo Choice Plugin will take the information on price & carat from the database, do the calculations in the back-end, and save it there. So, whenever a user uses the filter, they get what they want.
➢ It's easier on WooCommerce to filter prices between $1800 and $5000, but this extension will also offer advanced numeric filters & alternate UI/UX widgets for the user.
➢ Furthermore, this extension also offers control to enable or disable filters when required.