Description
Set Your Own Dynamic Rules & Position Yourself Above The Rest
➢ "Custom Attribute Filters" will help you set your own dynamic rules & easily create detailed attribute filters on your diamond/jewelry website.
➢ You get to set your own dynamic & custom rules to create your own custom attribute filters.
➢ These customs attribute filters include filters like the Display delivery date filter, Can be set with a diamond shape filter, and so on.
➢ This extension by Woo Choice Plugin can also help you create other occasion filters & custom filters as required.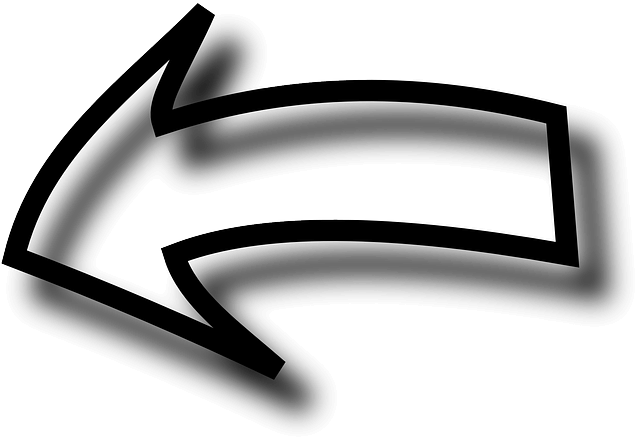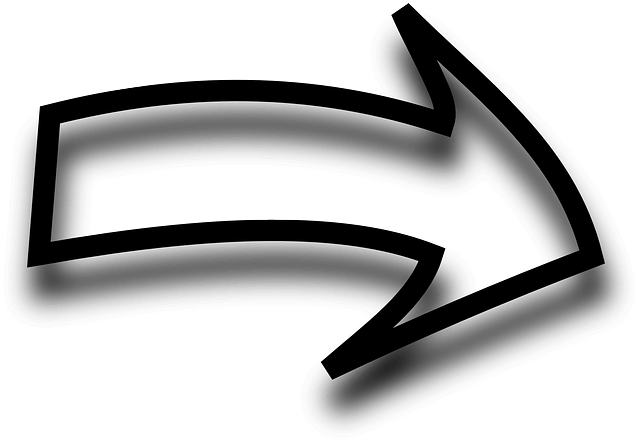 How Does The Diamond Inspection Feature Work?
➢ This custom attribution filter, the extension comes with a strong back-end & a user-friendly admin interface that can easily handle even larger diamond inventories.
➢ It is specially designed for Diamond/Jewelry websites, so it can efficiently manage custom attribute filters for even 100K+ diamond inventories.
➢ So, with the "Custom Attribution Filters" Extension nothing seems complicated.
➢ Here's another customization that comes into play; you can position your filters anywhere on the page as required.