Description
Add Feelings To The Gift. Be A Seller Who Thinks Beyond Sales.
➢ Feelings, emotions, and attachments. These are the best ways to make better connections with humans. Add An inscription extension by Sphere Plugins offers jewelry engraving & helps you make better connections with your user.
➢ In the competitive market, everyone offers the best possible service; people do crazy things to prove themselves better.
➢ With this extension, you can add feelings to the gift, be a seller who thinks beyond sales and make a difference.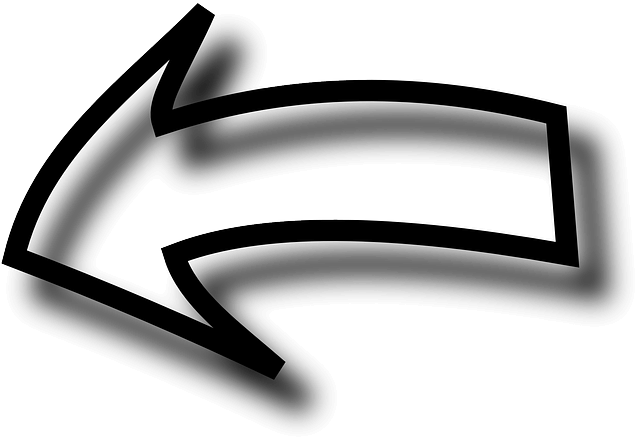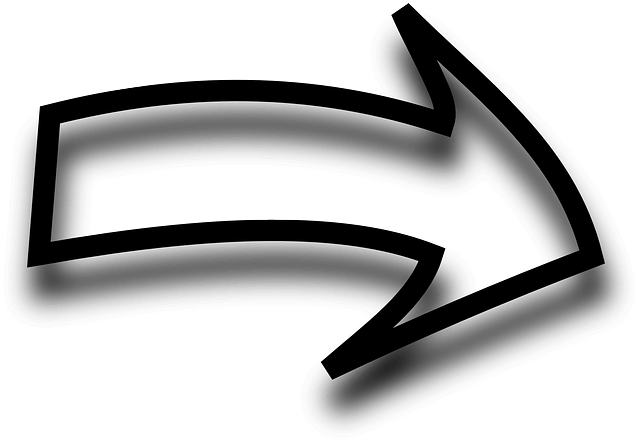 Personalize User Experience & Create Lifelong Relationships
➢ How can you say that? You must be thinking like that after reading the title. Lifelong relationships? That, too, with consumers? But, yeah. Add an Inscription extension has the potential to make users happy & create lifelong connections with your site.
➢ Personal messages & texts are enough to add emotions and sentiments to any gift. An engraved necklace, pendant, Bracelet, or ring with a personal & heart-touching message is the best gift one could give to their loved one.
➢ And you get to be a part of their special gift. Isn't it fascinating?
➢ As a B2C, Business owner, you must always put consumers first; as you do that, they will purchase from you.
How Does This Extension Work? What Makes It A Must-Have Feature?
➢ As you read the third section, we believe you know what "Add an Inscription Extension." Now, let's understand how this extension work and what makes it a must-have feature.
Let's understand this from Sam's example.
➢ Sam will propose to his long-time girlfriend, looking for a diamond ring on your website. Let's see how it goes with Sam.
Scenario 1(Without Custom Engraving/Ring Engraving Feature): Sam is looking for something special which can create a lifelong memory. He doesn't have any specific requirements, but something special.
➢ After looking for a while, he likes a couple of rings, but finds himself in a confusing situation. How to make it custom and special. So, he decides to visit a local store and get their help. Whatever, you've lost a potential buyer.
Scenario 2(With Custom Engraving/Ring Engraving Feature): You already know what Sam is looking for, and this time your site has a jewelry engraving feature. Sam starts looking for a ring, likes a couple of rings, but as you know, he wants to make it special.
Apparently, he sees the Ring Inscription feature and loves the idea of custom engraving. Adds a special note and purchases a ring of his choice. BOOM, Sold.
➢ You don't have to put in hardcore knowledge or rocket science. Just focus on the small things which matter to your business the most.