Description
Maximize Your Customer Retention with "Drop A Hint"
➢ Believe it or not, the Drop a hint extension is a tool that can help you increase customer retention like nothing else. Wan'\t to know how? Here you go.
➢ Drop a hint extension is a suggestion tool that enables a feature for users where they can give hints or suggestions about any product be it a diamond, ring, earring, or anything else.
Here's an example to better understand this:
Scenario 1 (Without Drop A Hint): Sam (a choosy guy) is looking for a perfect engagement ring for Julie (Of course his girlfriend), he finds a ring that he liked, but he wants a perfect ring, just as he thought of.
He decides to look somewhere else. And, you lost it.
Scenario 2(With Drop A Hint): Sam is looking for a perfect engagement ring as you know, this time when he didn't find a perfect ring, he finds an option to drop a hint.
He gives his feedback and you customize the ring for him. And, you've got him.
So, in the previous example, you just made a sale, but made a customer happy, retained him, and keep the window open for future purchases. Believe it or not, "Word of Mouth" is the best free marketing, and Sam's going to do it for you.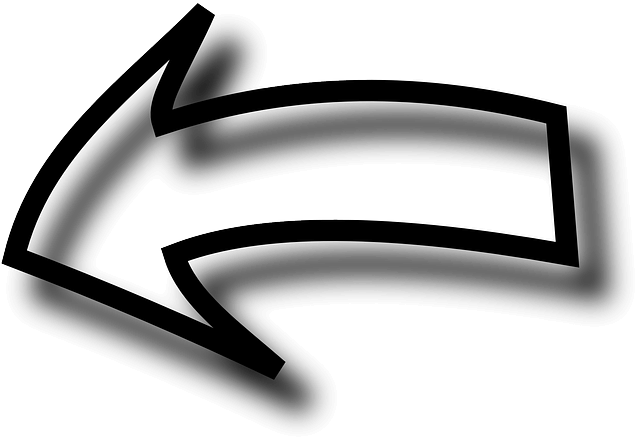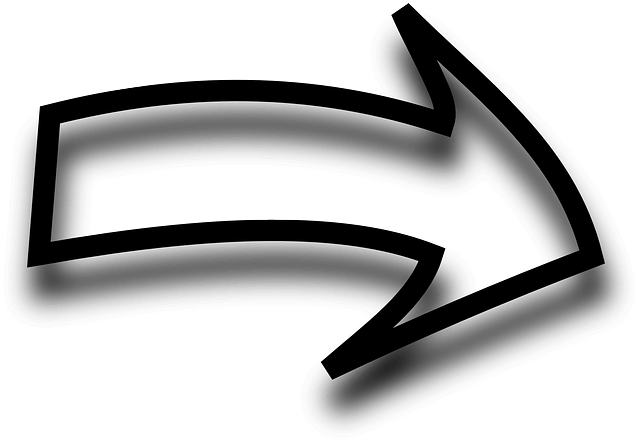 Take Suggestions, Improve Product Quality & Sell More
➢ Feedback is the best way to improve your product quality or service, and drop a hint helps you master that. You get access to vivid product suggestions, you can plan it, and make positive changes for the betterment of your services.
➢ Just enable this extension with a Woo Choice Plugin, and this will be displayed on your product page. So, user suggestions are just a click away from them.
➢ You can plan your production strategy around these suggestions and improve your overall product quality. And, no need to repeat that with the best products you are going to sell more.