Description
Book An Appointment: An Asset For Your Online Business, A Sneak Peek.
➢ Book An Appointment Extension means a tool that lets users Book Appointments easily and efficiently. Yeah, you've got that; let's know more.
➢ This extension provides multiple ways to deploy the book an appointment feature, including asking for user details, suitable date & time for the appointment, store location, and so on.
➢ Other alternatives include asking users to deposit some amount, which means this extension allows users to set rules and do manual customizations. So, this Deposit option will only be visible when rules are preset.
➢ Important note: You'll need a store credit extension to keep the refundable deposit as store credit.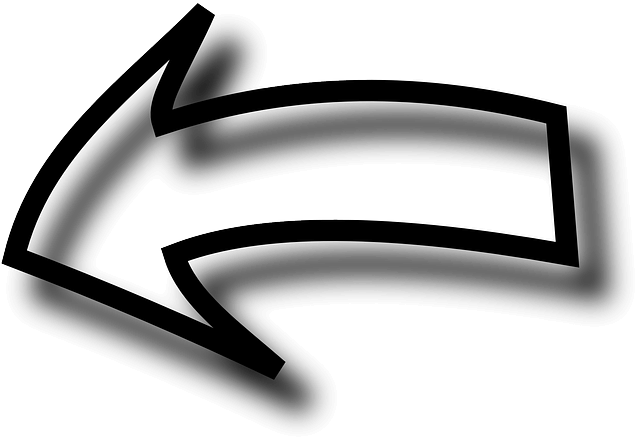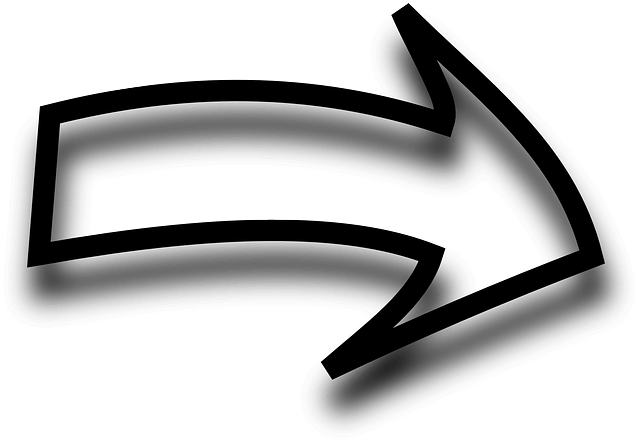 Let Them Book An Appointment. Let Them Come Back.
➢ The core use case of this "Book An Appointment" extension is to let users book their appointments in no time and retain users like never before.
➢ It's a no-brainer that people seek help when they are confused. And that is the time for you to retain and convert them.
➢ If you've enabled an option on your online jewelry store that helps users book appointments in multiple ways, you have a way to your customer's minds. So, you can talk to them, learn about their requirements, and offer the best possible solution.
Read This, And You'll Never Ask How This Thing Work.
One such example of a deposit feature is given below
Step 1: Customers add Products to the Cart like normal, then when Checkout,
They can either 'Book to View' or 'Checkout.'
Step 2: When they click 'Book to View' -> If the Cart totals only $xx, a 70% Deposit is required. If the cart totals above $xx, A 50% Deposit is required. The '50% Deposit required' message only displays when the cart totals above $xx. — The amount and percent parameters are customizable from the extension admin panel.
Step 3: Customers can fill in their details like the normal wooCommerce procedure + choose from the drop-down list which retail location and when they want to view the products.
Step 4: Then, customers will be taken to the checkout/payment process. After customers visit the store, but choose not to proceed with buying, the paid deposit can be converted to Store Credit.